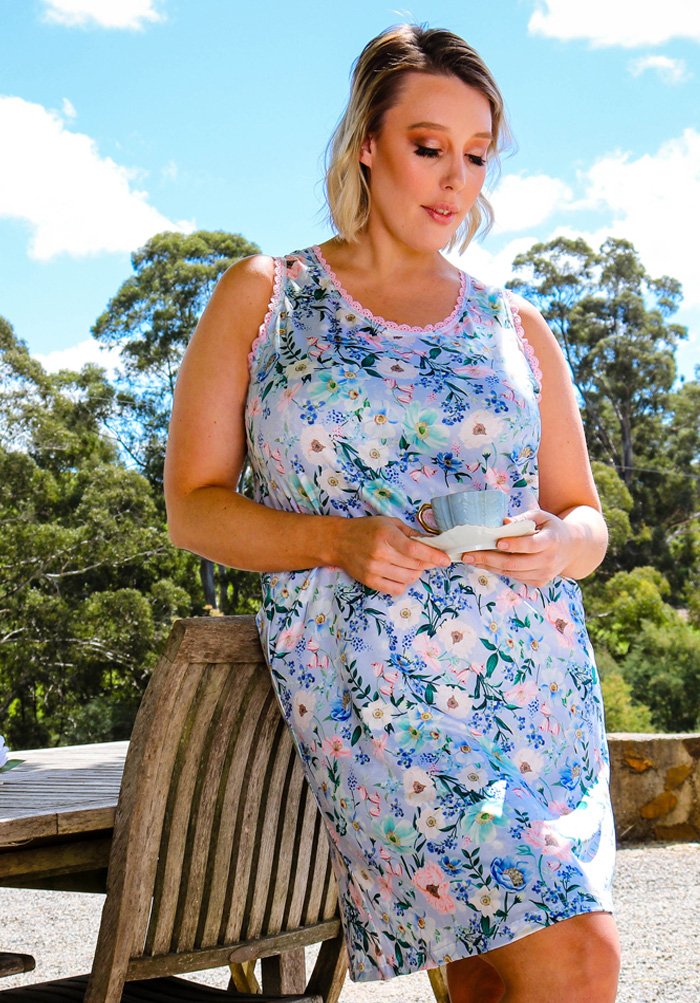 Thank you for interesting in our products.
We're a team working closely together to produce beautiful and affordable undergarments for the fuller figure. We believe all women of all shapes and sizes deserve to wear quality, feminine beautiful fabric on them without breaking the budget.
We have been around since 2007 starting off making beautiful bras and underwear and have grown to offer more categories such as swimwear and sleepwear under our label Bessi™.
We are passionate about producing affordable, quality & comfortable lingerie for women of all shapes and sizes and we pride ourselves on our fit, vast product range, high workmanship and the beautiful material that we offer.
For our swimwear range, we use quick dry swimwear fabric that are different and not the traditional swim fabric. Our fabric gives a feminine touch, feels quality, soft and does not create bulkiness, dry easily and maintain its form and strength.
We are based in Melbourne, Australia.